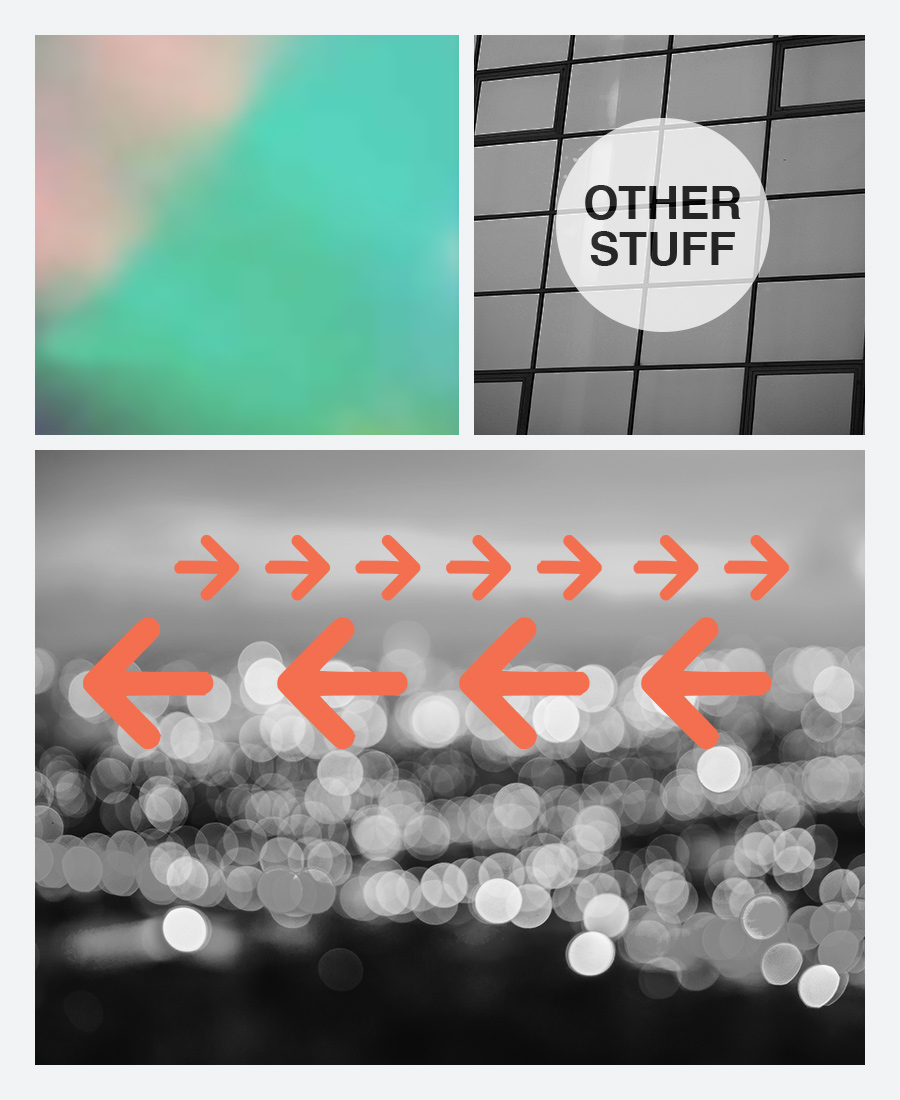 NEW STUFF
Our First Century…
29th July, 2019. We had our 100th project commissioned today. Just had to share the milestone. Thanks to all who made it possible.
It's Our Birthday. We're Five!
A message for all who've been on the journey with us.
MR Realities.
A good series of podcasts on issues facing market research.
Useful, or a Benign Conspiracy?
A nice piece from an old colleague looking at some fundamental assumptions that underpin what we do.
It's Good to Share…
RW Connect (ESOMAR) have shared their list of most read articles of 2018. Some good stuff in there. Something to read over the holidays.
A Merry Christmas and Happy New Year to you all!
'Agile' or 'Slow' Research?
We've argued the case for 'slow' research in the past. Here we look at the value of more 'agile' approaches.
Why 'Simple Human Truths'?
We think of ourselves as discoverers of 'simple human truths'. What do we mean by that, exactly? Find out here.
Consumer Neuroscience in the Real World
Nice to see our collaborator on NuroQ™  Dr. Phil Harris has an article in the latest AMSRS Research News.
Time to Launch the 'Slow Research' Movement?
In the age of 'agile' research, we make a case for 'time to think'.
Big Claims, Little Evidence
If you're going to make grand statements about consumers and the future of marketing, base it on solid evidence. Our thoughts on the prevalence of grand claims about what drives consumers.
Is it be the 'fly on the wall' or nothing?
Our thoughts on researching behaviour.