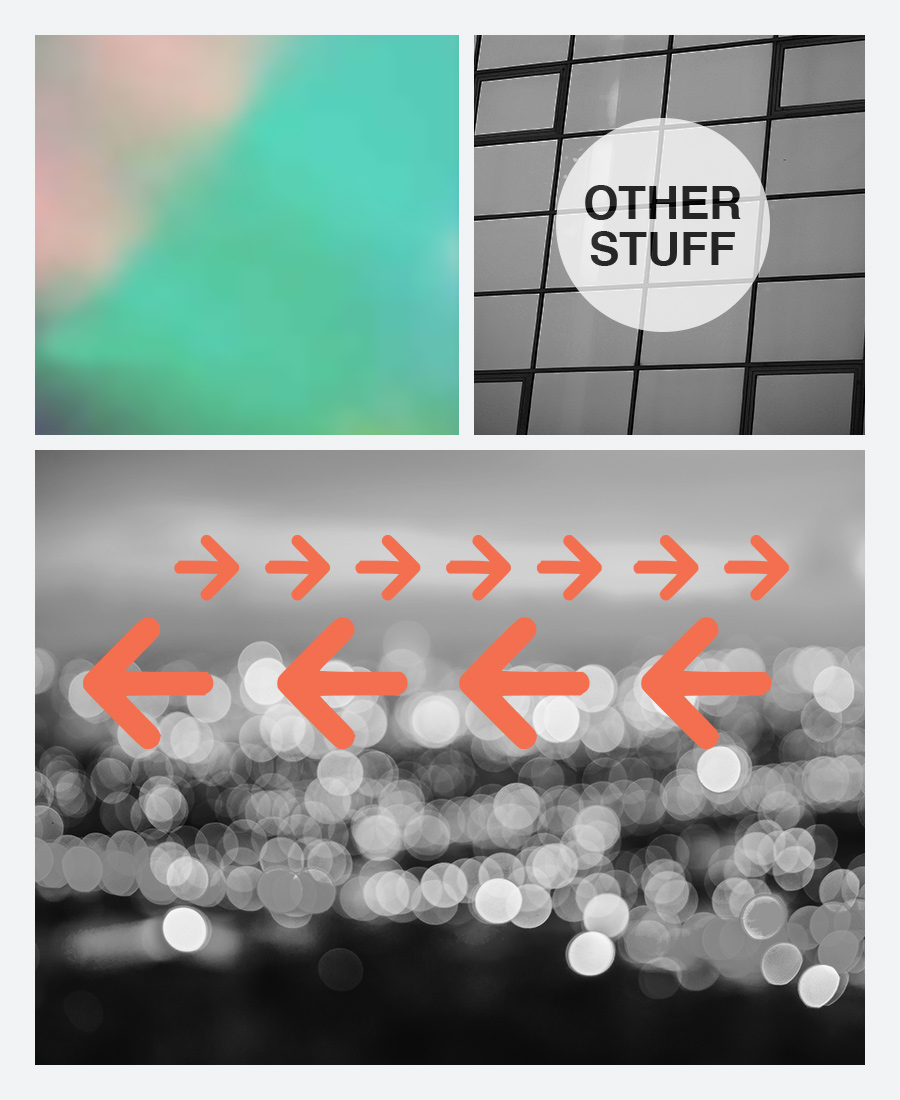 NEW STUFF
Consumer Neuroscience in the Real World
Nice to see our collaborator on NuroQ™  Dr. Phil Harris has an article in the latest AMSRS Research News.
June 2018
Time to Launch the 'Slow Research' Movement?
In the age of 'agile' research, we make a case for 'time to think'.
June 2018
Big Claims, Little Evidence
If you're going to make grand statements about consumers and the future of marketing, base it on solid evidence. Our thoughts on the prevalence of grand claims about what drives consumers.
April 2018
SXSW 2018: VR, AI and the Chicken Man of Rainey Street
Drew's just returned from SXSW, where a future influenced by VR / AI was a dominant theme. Here's his take on what he experienced.
March 2018
Is it 'be the fly on the wall' or nothing?
Our thoughts on researching behaviour.
March 2018
NuroQ helps AGL develop 'The Plan'
NuroQ is a methodology we developed in conjunction with Dr Phil Harris from Nuro and Melbourne University. It integrates best practice qualitative techniques with the latest in neuroscience and behavioural psychology, providing a more complete picture of the likely impact of your advertising. It was put to good use in the final stages of development for the new AGL brand campaign.
April 2017