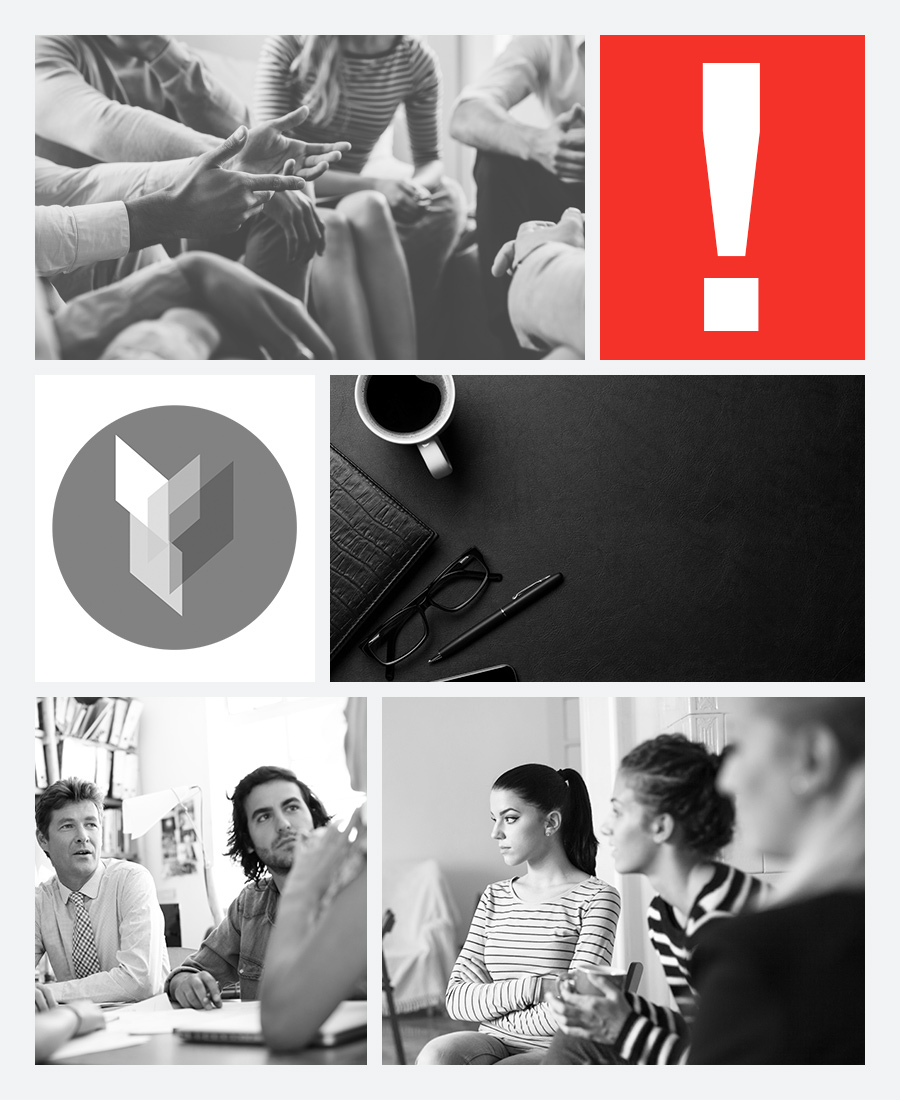 ABOUT US
Quirk is a qualitative research consultancy.
Everything we do is summed up by the idea of 'simple truths'.
Why 'simple truths'?
Well truth is a powerful thing. And regardless of the form it takes (an insight, a behaviour, a problem, a solution, an opportunity…) it's our belief that the simpler the truth, the more powerful it is – because you can act on it.
At Quirk, we see ourselves as discoverers of 'simple truths'.
Not just any old truth, mind, but the ones that will help our clients succeed.